TOGETHER WE ARE STRONGER !
About ECPY
Created in January 1993, ECPY, The European Committee for Professional Yachting is an association of yachting professionals that brings together all industry's activities (yacht brokers, central agents, yacht owners, shipyards, suppliers, insurers, craftsmen, legal consultants, classification societies…).

ECPY focuses its actions on the economic development of the yachting industry and defends the interests and good practices of professionals, while cooperating with administrations, the government and the European Union to ensure a fair balance between the development of local, national and European regulations on the one hand, and the economic, environmental and social development of yachting on the other.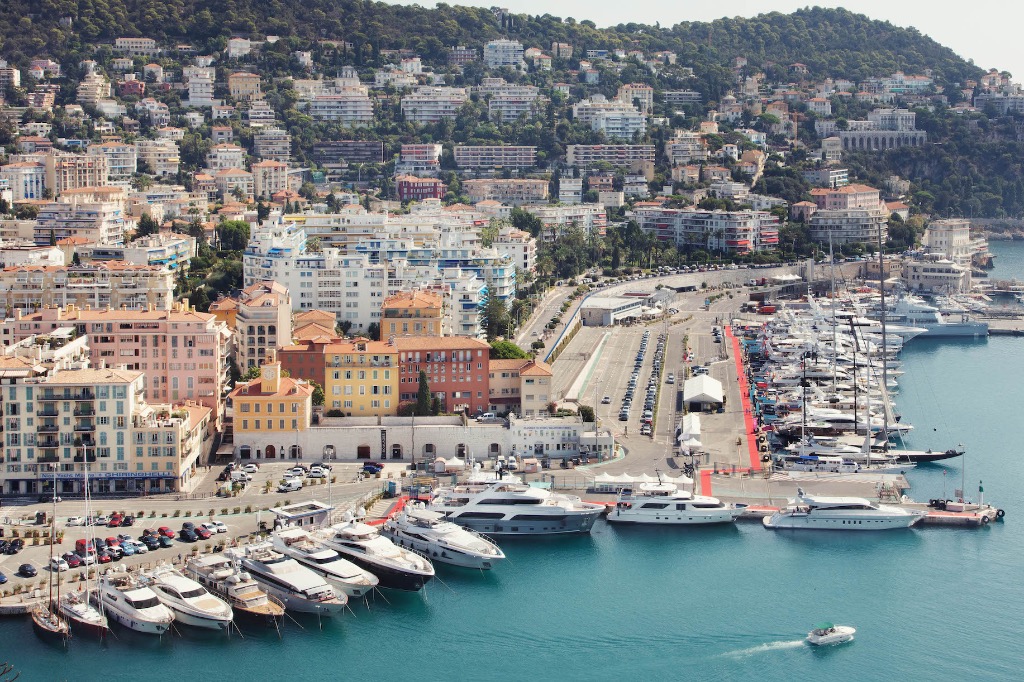 Become a member
We bring together more than 160 members today. All yachting professionals can benefit from many advantages such as the synergies and exchanges between members and be part in global actions and sustained interventions with authorities, access to reports and law texts, or participate to ECPY Open days and events…
---
Transport agreement
As legal and fiscal regulations have evolved through years, ECPY has launched the Transport Agreement that is applicable to any commercial operation that includes an itinerary. Due to its conditions the Transport Agreement allows format and advantageous tax exemptions.

---
Events
ECPY offers unique events such as the well-attended Open Day, the Riviera Yachting Rendez-Vous and the Symposium to allow their members to meet, discuss, promote yachts for sale and for charter and exchange on the lastest informations regarding tax, legal and environmental developments.
---
ECPY brochure
Download your PDF version of the latest ECPY brochure and stay connected to the latest news !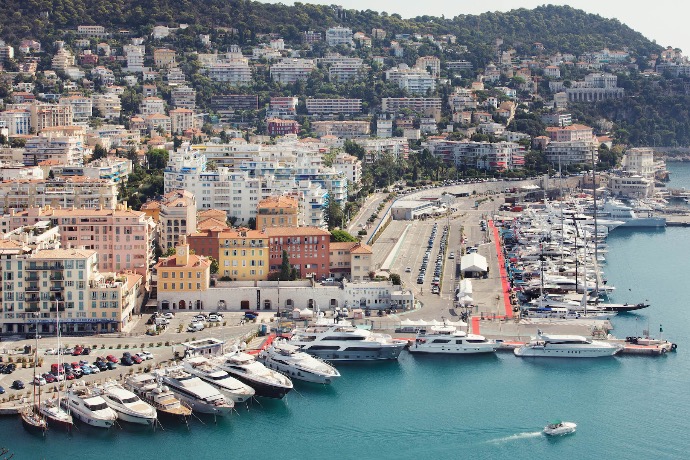 ECPY - Open Day - 6 avril
The next ECPY Open Day event will be taking place in Nice, September 20th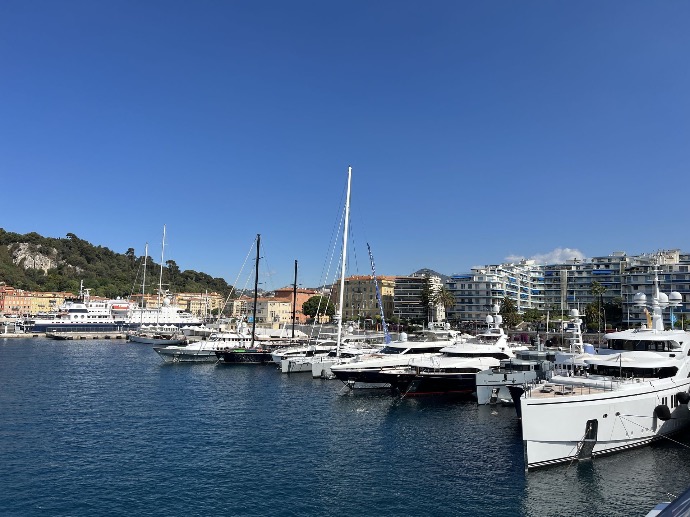 ECPY - Open Day - June 28th
Découvrez le planning des Open Days 2023 dans la rubrique évènements