Thierry Voisin, The WOY
The WOY is a relatively small company, known throughout the world, largely due to the longevity and global influence of our CEO.
Thierry Voisin, who has been involved in the upper echelons of the industry through his family and company for many generations, but also due to his intrinsic values and sens of purpose.

Vice-Presidente

Elisabeth Niek, CSO Yachts
CSO Yachts is a luxury yacht brokerage house established for over 60 years in Cannes, France. CS0 Yachts provides the following services: yacht charter, yacht sale, yacht purchase and yacht management.
With her strong background in accounting and management, her profound knowledge of fiscal procedures together with her energetic and 'can-do' attitude, Elisabeth has an innate ability to spot new trends, innovate and provide an exceptional level of service. As a charter broker for over 20 years, Elisabeth is a trusted member and point of reference within the brokerage community. She is Vice-President and an active board member of ECPY.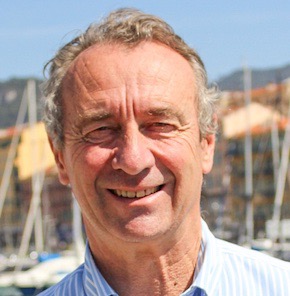 treasurer

Laurent Monsaingeon, LMNP
Laurent is a consultant on various maritime and marina topics, with a particular focus on the specificities of Yachting. He participates in the monitoring, by ECPY, of the transport contract and the taxes applicable to yachts in commercial use, as well as in the treatment of the economic spin-offs of Yachting from the AIS positions of the yachts. Through other companies, he intervenes in port matters (SMART WATERS marina management system) as well as in the legal and fiscal follow-up of yacht navigation (FLYN-YACHTING services).

William Rizzo, Premium Yachts
Established in Saint-Tropez since 1995, PREMIUM YACHTS is specialized in luxury yacht charters on the French Riviera and worldwide.

With a long experience of the yachting industry and an extensive knowledge of yachts on charter and their crew, PREMIUM YACHTS provides tailored services to an international clientele to assist them to select and organize their cruise among a fleet of more than 1.500 yachts, and provides to yacht owners comprehensive services for the charter marketing and charter management of their yachts.

Nikolaos Patsiokas, BWA Yachting
BWA Yachting is a worldwide yachting services provider established to support captains, managers and crew. It aims to make their lives easier, assisting with the increasing demands of managing a modern superyacht.
Their global office network stretches throughout the Mediterranean, Northern Europe, Caribbean and the Americas, providing a unique and seamless experience, wherever their clients are cruising.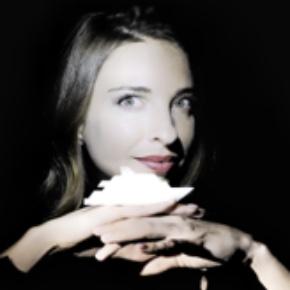 Maria Alekseenko, Experiential Yachting
EXPERIENTIAL YACHTING is a new philosophy of yachting, where human potential rises to a higher level through the purposeful use of super yachts as floating establishments for living or long-term stay, as well as places to conduct various adventures, sea-related practices, explorations and learning.
We aim to enrich yachting with deep purposes and non-ordinary experiences, making a difference to the world and to people's lives.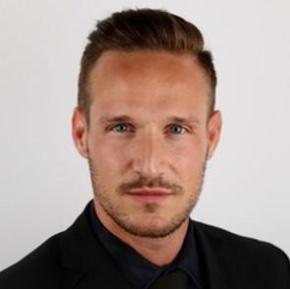 Loïc Aime, ARES Yachting Services
Ares Yachting Services is specialized in maritime passengers transport, our main activity is ship management.

We work hand in hand with both yachting agencies and shipowners to provide them with a permanent operational and technical presence.

Our main missions are daily maintenance, planning and monitoring of the various interventions as well as the organization of all the logistics of the ship.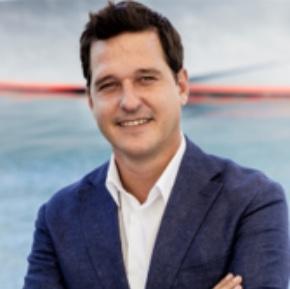 Arthur Bohr, Monaco Marine
Monaco Marine is a network of refit and maintenance shipyards for yachts between 8 and 160m+.
Over 3 000 boats undergo refit, repair or wintering at Monaco Marine shipyards every year. Thanks to 8 yacht facilities and 1 marina located from Monaco to Marseille, with 132'500 sqm of dry land, and 250 employees, Monaco Marine Group offers a large range of possibilities to its clients.
Each shipyard has its own approach for every segment of yachts. The sites are equipped to carry out standard maintenance but also offer a much wider brief encompassing extensive works requiring high quality specialists.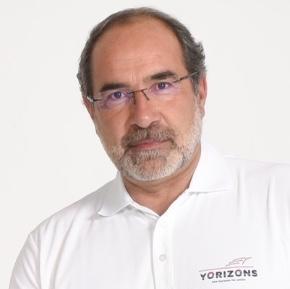 Patrick Gilliot, Yorizons
YORIZONS, a company created in the spring of 2021, provides solutions to major yachting clients in terms of textile sourcing but also in terms of advice on their sourcing strategies and flow management.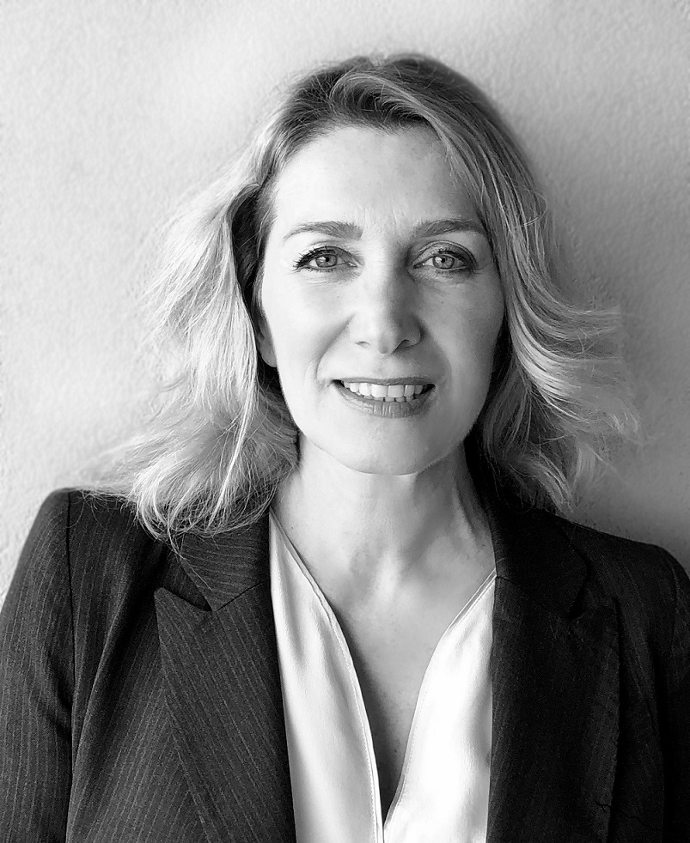 Sophie Nordlund, Howden Sturge International Services
Sophie is an insurance broker in the Yachting branch of Howden Sturge. Her role is to help yacht owners protect themselves from financial loss caused by damage to the yacht, as well as to cover their liabilities to passengers, third parties, crew and authorities.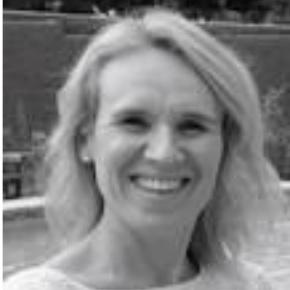 Magali Puppo, Neo Yachting
Neo Yachting was founded in 2009 by a team of passionate individuals with over 30 years of combined experience in all fields of the Yachting Industry: sale & purchase, charter, management and consulting. With its head office in Nice, Neo Yachting is operating today in Europe, Asia and the USA.
Our team has implemented a "boutique" approach to Yachting, ensuring that clients are our top priority and receive a luxury experience and high-quality services.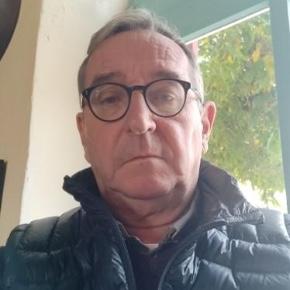 Jérôme Wydauw, W. Lease
W.Lease, founded in 2001, offers financing solutions for European clients, regardless of the size of the boat. Jerome Wydauw has many years of experience in banking, is a specialist in yacht financing and insurance, and is familiar with the yacht building industry.
HONORARy members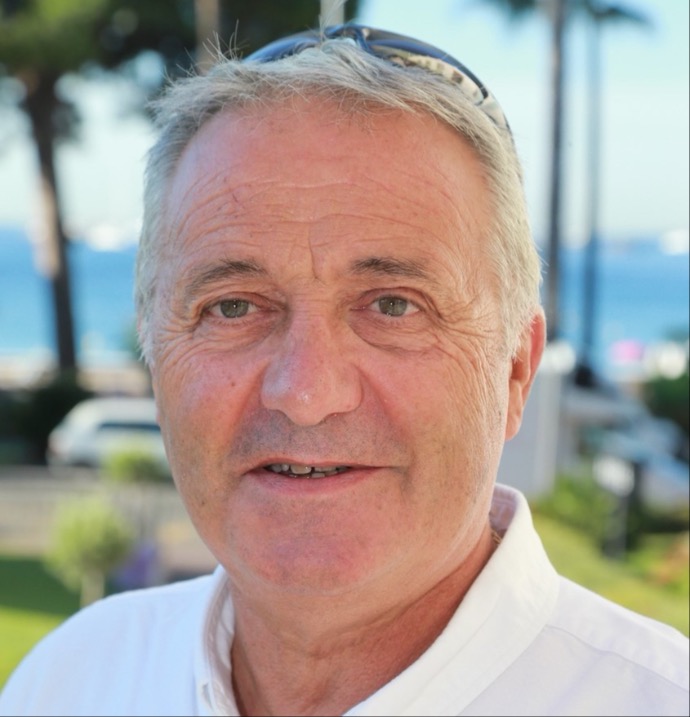 Claude Niek, President and Director of Sales
Claude began his career in 1983 by joining the Claude Schmitt Organisation team as a Sales Broker. With his network, influence and charisma, Claude quickly became a respected broker, frequently breaking records as well as inspiring and assisting other brokers in the industry. In 1997, Claude became a partner and director of the company which was renamed CSO Yachts. He has since been a guiding force in its expansion, particularly in the Sales and Management team.

With 35 years of experience and knowledge, Claude has not only seen the great changes in the industry but has also been a great motivator in helping the company move forward. He has had seats on numerous committees and associations and has been active in the evolution of the Yachting industry for the better.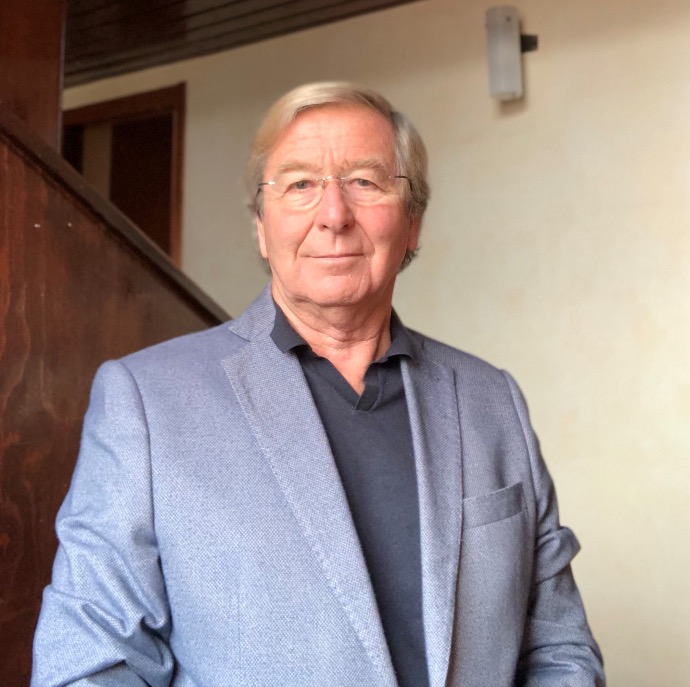 Alex Mazzoni
Alex Mazzoni began his career at a very young age in the early 1980s, he and his lifelong friends and partners, Carlo Agliardi and Antonio Pozzi, founded Italyachting. He then they acquired Fraser Yachts in 1993 which he turned into a large global brokerage brand it remains today. In 2012, after Fraser Yacht was sold to the Azimut Benetti Group, Alex founded Sos Yachting Italy. As its CEO, he developed its presence in France and Monaco, Croatia, Spain and Italy also. Alex has a huge love of classic and vintage yachts, making him a touchstone for all the leading Italian sector associations and clubs, not least Asdec and the Yacht Club de Monaco. Today Alex joined, as partner and broker Equinoxe Yacht International, an important company in the world of brokerage with offices in Italy, France, Monaco and Switzerland, with a team of senior brokers with thirty years of experience in the world of yachting.